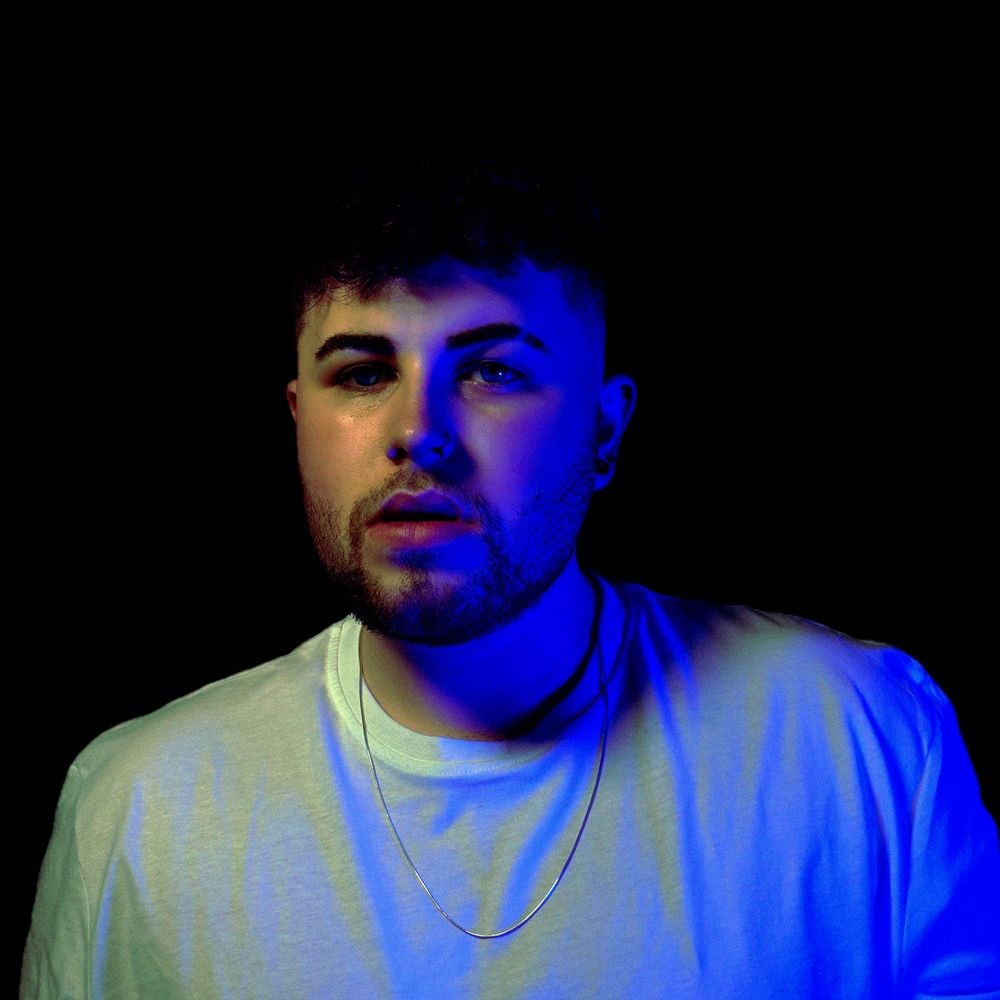 Adam Dunne
Singer-Songwriter
Adam Dunne is an Irish singer songwriter Born in Dublin, Ireland. 
 Adam has been crafting in the music industry since the age of thirteen and working professionally in recording studios since age sixteen writing with artists. His musical background comes from being active in school talent show's and local small venue performances throughout Dublin city when he was younger. 
 Adam started working professionally on pop music in 2016 working on various singles, music videos, EP's and writing for artists around the globe. Adam rose to the social media spotlight when his hit single 'Way Above The Skyline' peaked at a high of 1 Million streams on sound cloud within the first 48hrs of release launching Adam into viral fame throughout the internet. This lead to Adam featuring in an advert for AIB bank where 'Way Above The Skyline' was featured. 
 He is now working on his debut album titled 'Infernal' with executive producer Pual Saint and in the process of filming a theatrical movie in relation to his debut album. 
 Keep up to date with Adam through his website AdamDunneOfficial.com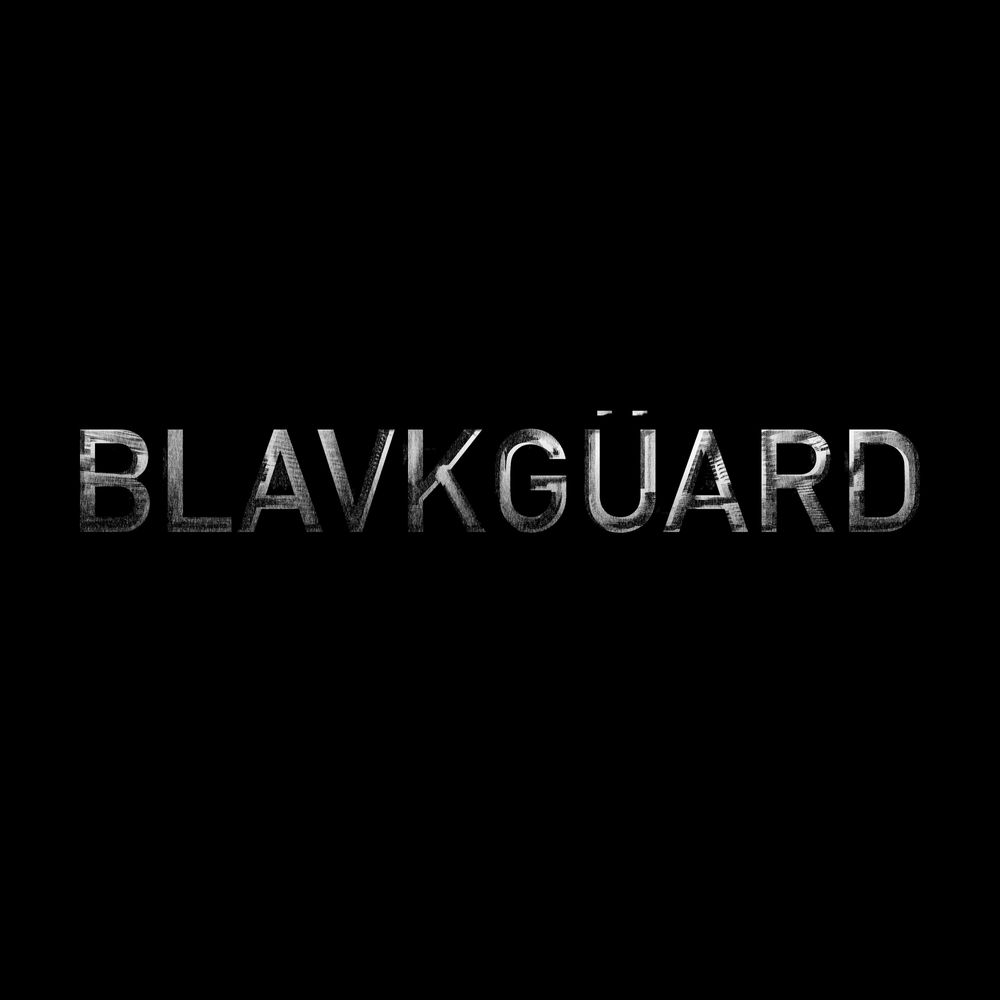 BLAVKGÜARD
singer-songwriter
BLAVKGÜARD is a songwriter who works features on a variety of work. HIs main credits features for his popular credits for Dane & Forrest Boulevard both which BLAVKGÜARD features on.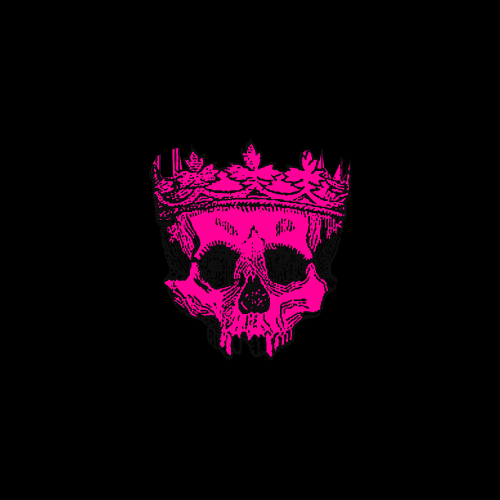 Pual Saint
Producer-Songwriter-Composer
Pual Saint is an electronic music producer who specializes in music production, film, TV & Video game scores.
Pual Saint is known for his electronic hit "Interstellar" which gained him his first number one in the European music based market landing him the 2nd longest running electronic song behind Tones And I - Dance Monkey. Pual Saint. Pual Saint has been producing music for the past nine years.